Outdoor Adventure Center Membership
Due to the current Covid-19 Pandemic we will start selling memberships late in the Fall semester for the Spring 2021 semester.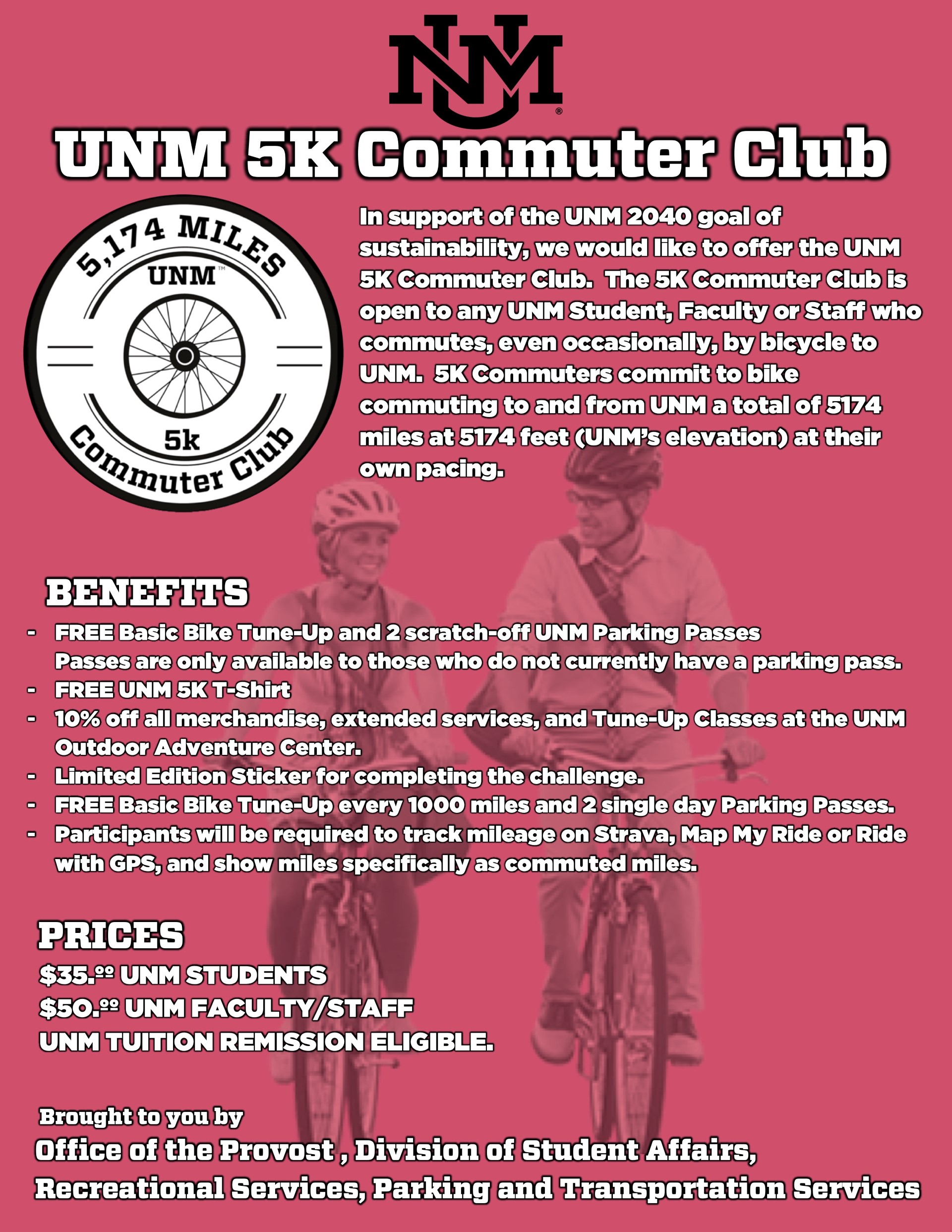 Eligibility
Students, Faculty, and Staff with a valid UNM ID are eligible for membership.
How To Register
To register please bring your UNM ID to the Outdoor Adventure Center. Please note that memberships are by semester and are NOT prorated. 
Pay Online
Pay online now and bring your receipt with you to make registration faster!